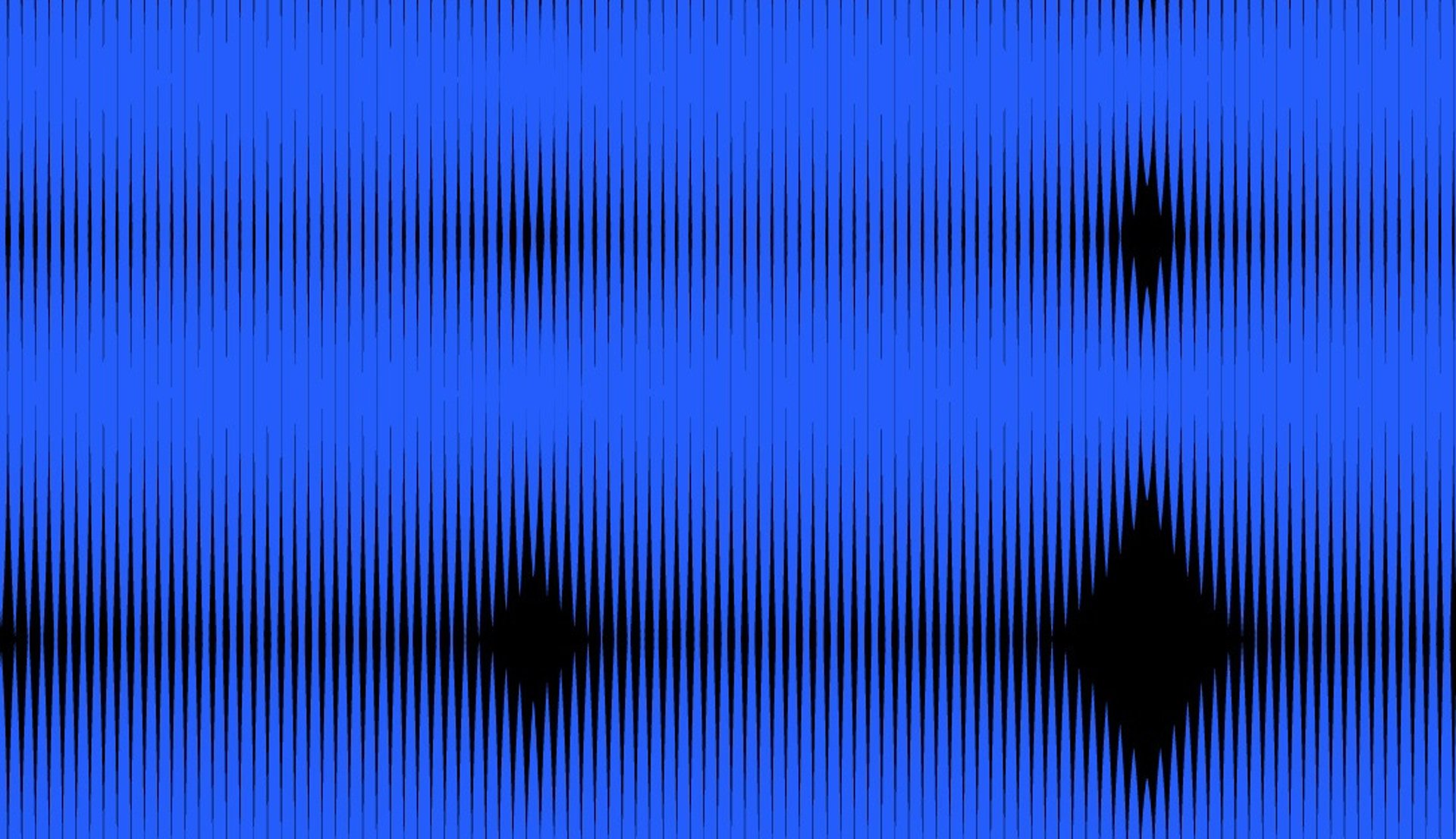 31. 10. - 5. 11. 2023
DOX Centre for Contemporary Art, Prague
VR Installation: Dimensions of Empathy
31. 10. - 3. 12. 2023
What can you expect at the festival:


A competitive showcase of the 10 most groundbreaking VR projects from the last year, combining the newest technologies with thought-provoking storytelling. (31. 10. - 5. 11. 2023)
VR Installation: Dimensions of Empathy (31. 10. - 3. 12. 2023)
A unique curated installation exploring the possibilities of the medium of VR to sustain empathy from multiple points of view: how can VR help us understand the climate crisis, women's rights, rasism, or the struggles of indigenous people?
Unique program for schools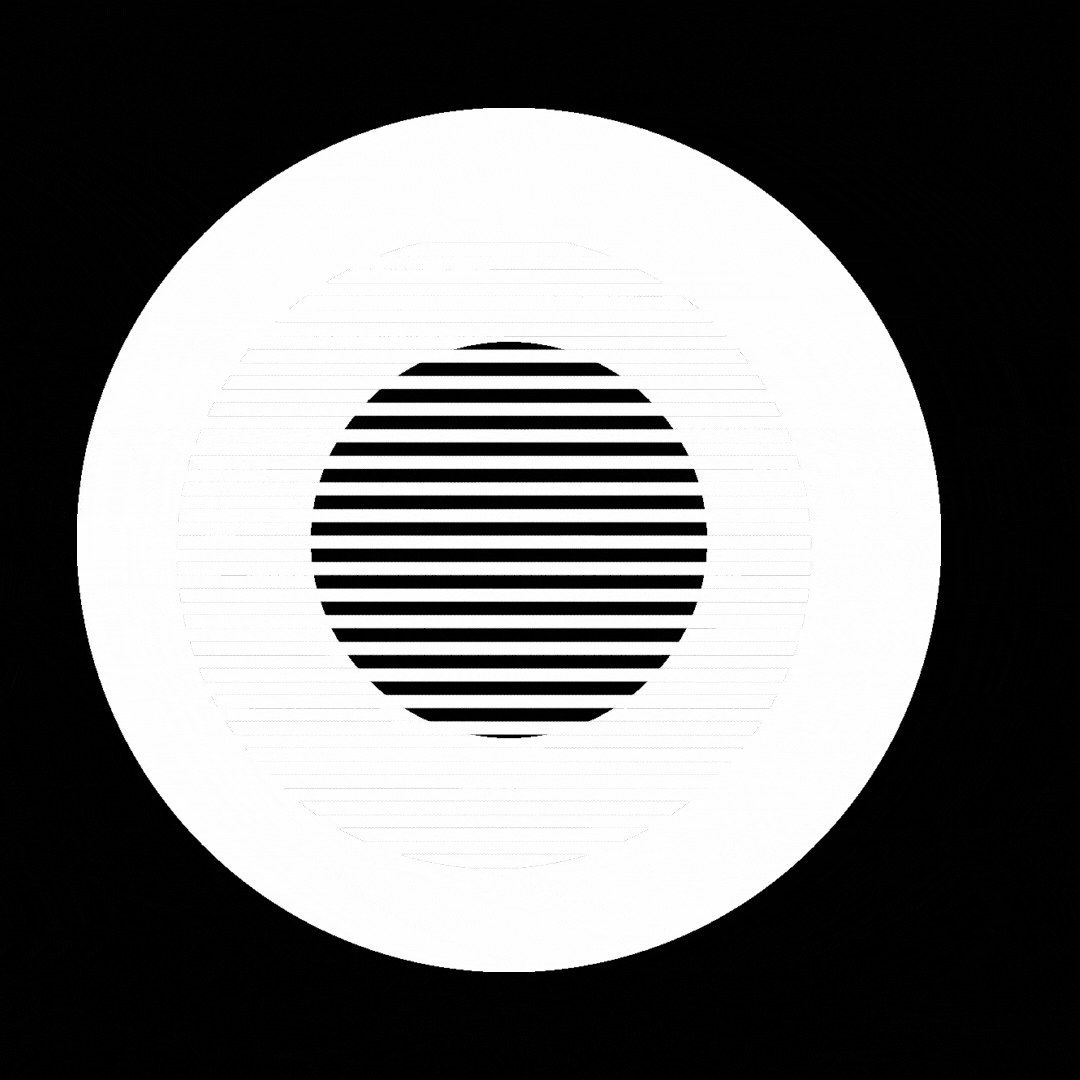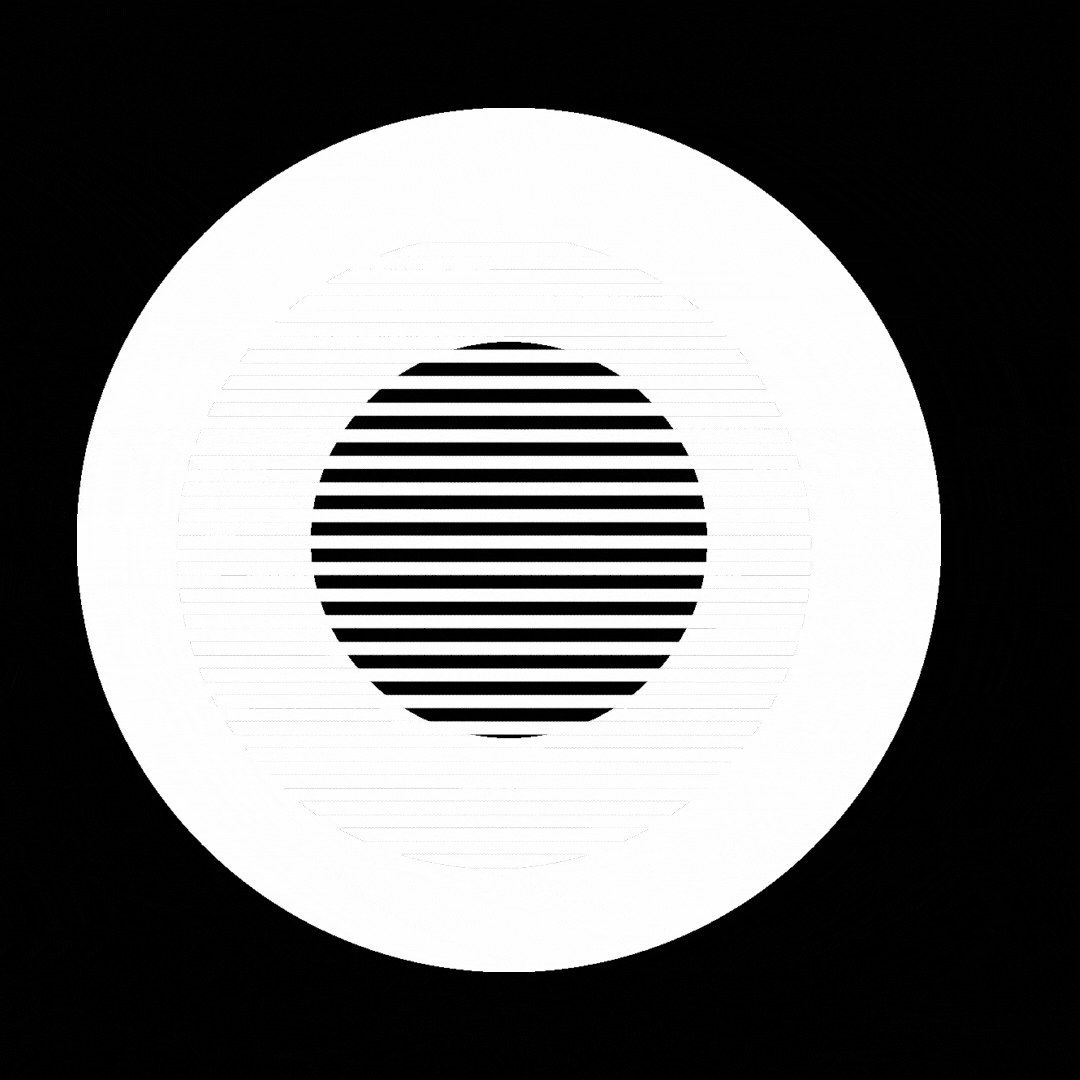 Want to know what we're up to? Subscribe!