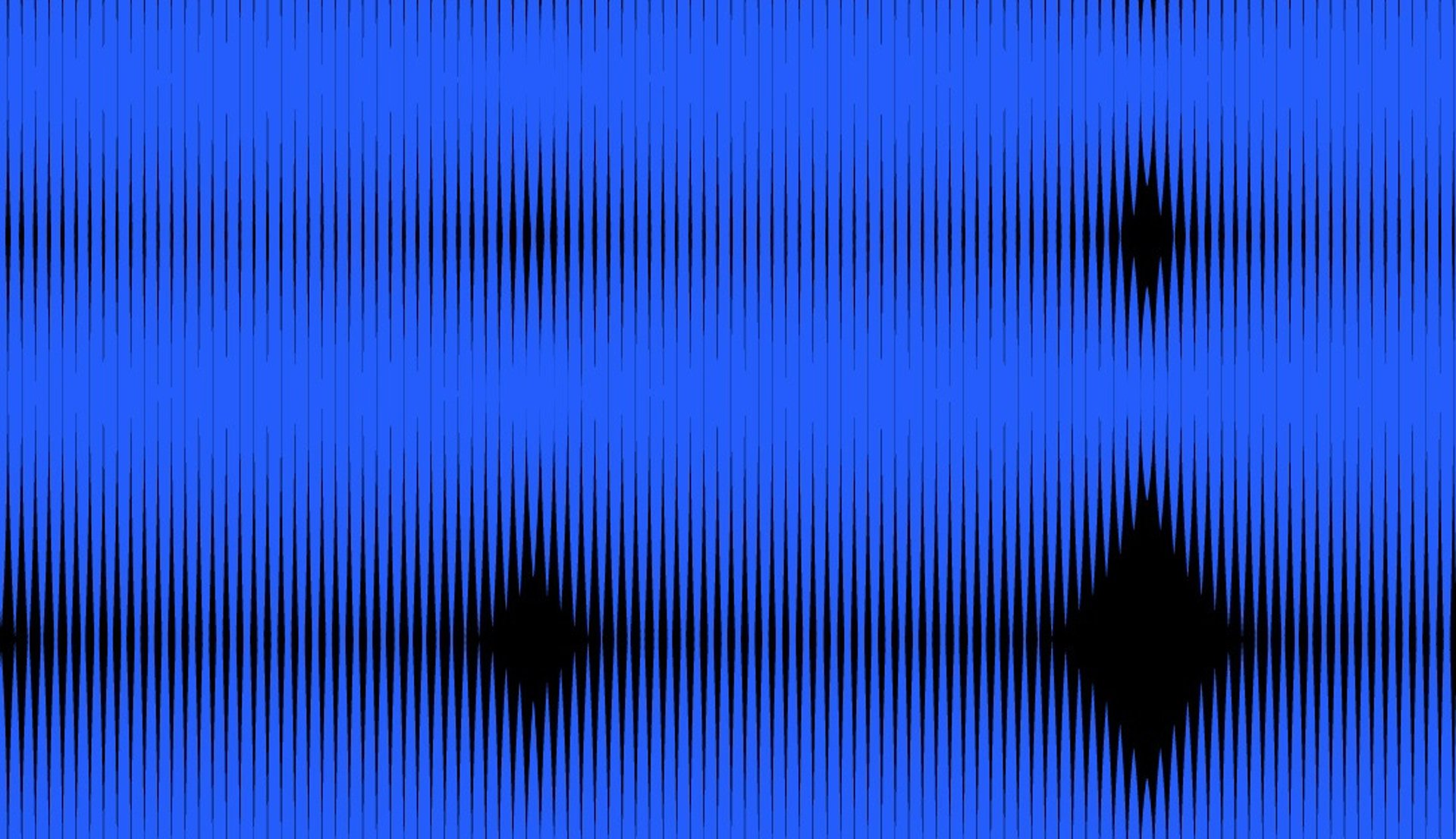 31. 10. - 5. 11. 2023, DOX, Prague
installation of Dimensions of Empathy :
30. 10. - 3. 12. 2023
What can you expect at the festival:


10 most inovative art project in VR competition
10 projects in non-competitive section devoted to main topic of the festival
4 Awards: Best Art*VR Award, Grand Jury Award, Best Interactive Design Award and Best Storytelling Award
VR projects accompanied by the unique physical installations
XR conference Zip-Scene: up to 40 speakers talking about the current topics in XR world.
Unique program for schools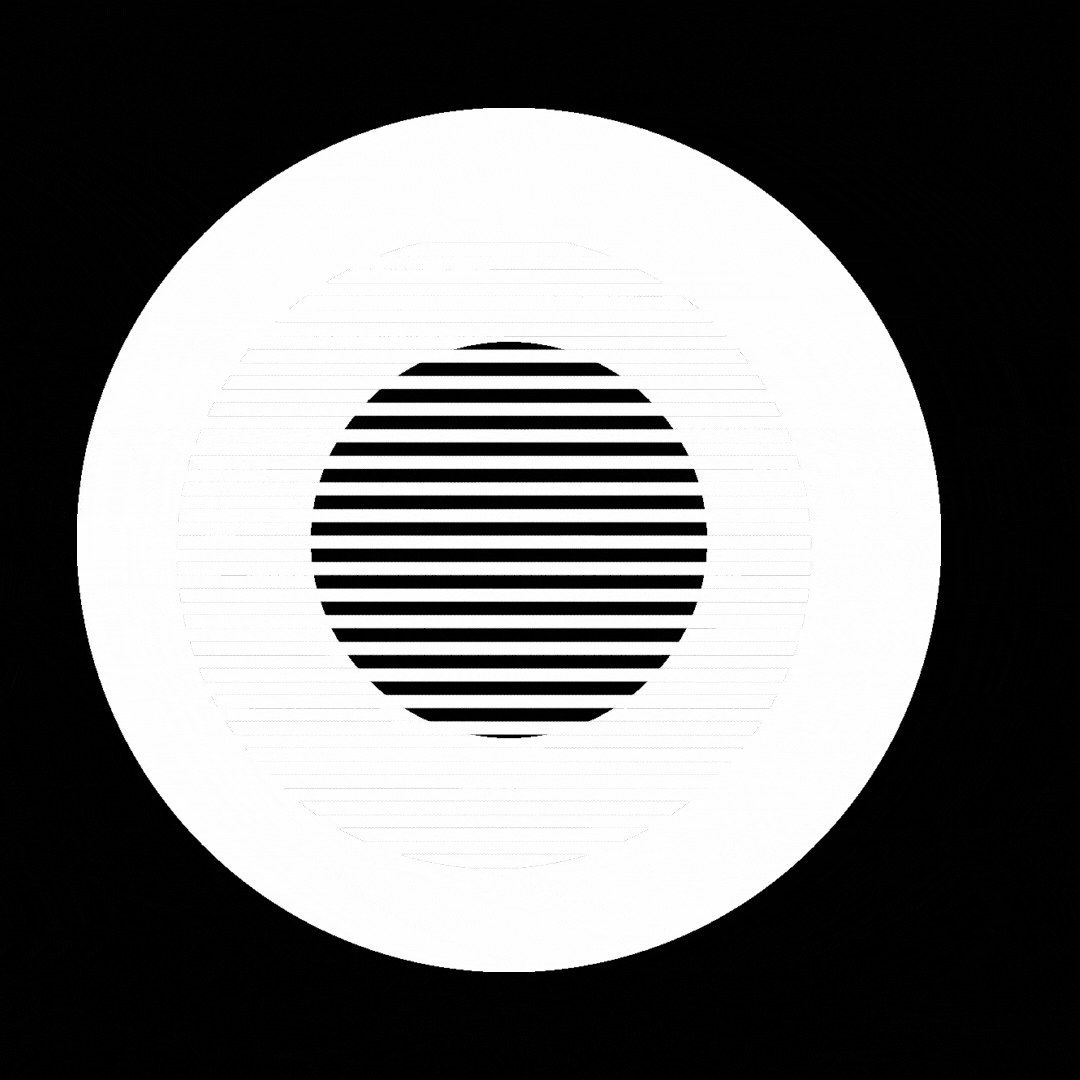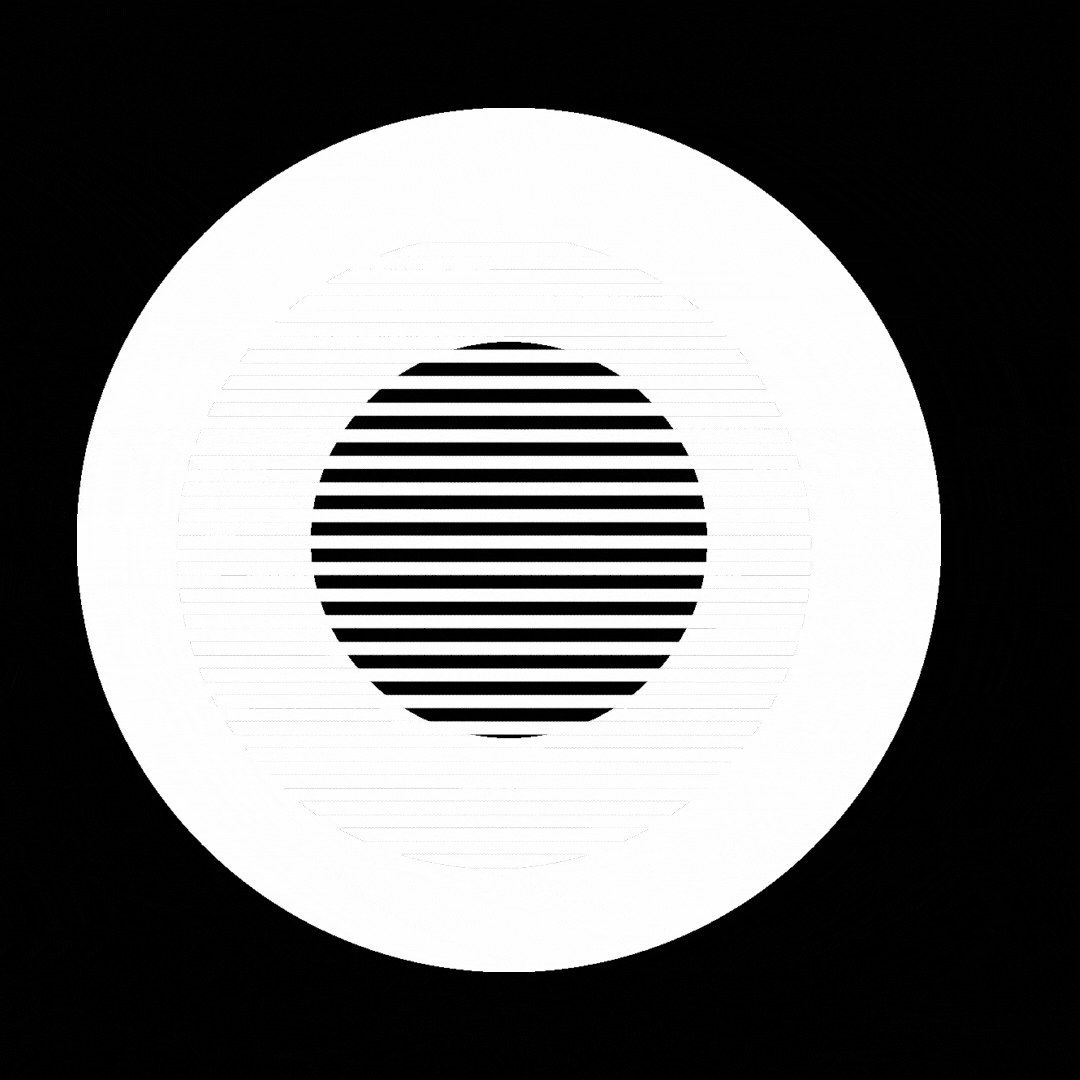 The submissions were closed on July 31st, 2023. The program of the festival will be announced first week in October 2023.
Contacts
Ondřej Moravec (director)
ondrej@artvr.cz
Daniela Hanusová (executive director)
daniela@artvr.cz
Want to know what we're up to? Subscribe!